Welcome to Reefside Marine
With over 20 years experience in marine mechanical repairs,
Reef Side Marine is here to help with any boat and yacht repair needs you may have.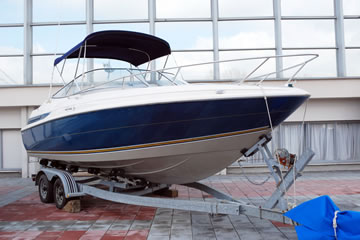 Repairing / Re-Powering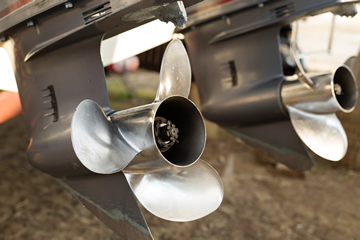 Mercruiser & Outboard Servicing
Spare Parts and Chandlery
1st Mate Marine Safety & Security System
is now available at Reefside Marine
We now stock MAKO OIL – Made in Australia!
Mako Oil penetrates and protects, making it perfect for use in the workshop and around the house as well on your marine equipment, vehicles and much more.
It lubricates, disperses water, inhibits corrosion & rust, silences squeaks, loosens nuts, Nourishes rubber, plastic, vinyl and leather, polishes stainless steel & fiberglass.
For more info can go to www.makooil.com.au
Reefside Marine is always proud to stock and sell an Aussie brand so we are excited to introduce you to Mako Oil – made right here in FNQ.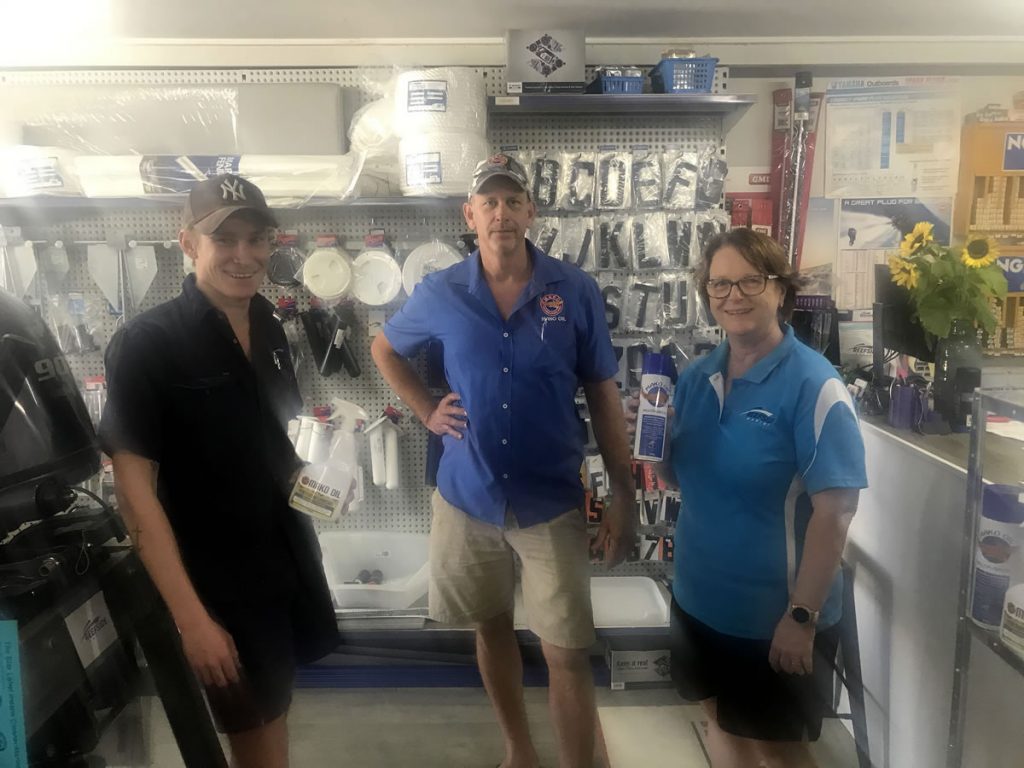 Call us today on (07) 4786 2944 to book in for your license.
Volunteer Marine Rescue Assn. Bowen Inc.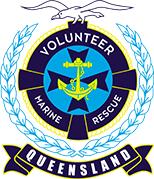 Reefside Marine can now help you with your Volunteer Marine Rescue Assn. Bowen Inc. Membership New/Renewal Forms.
Drop into the store to pick them up or download using the links below.
We can also take your VMR membership payments via cash or cheque. You can also electronically transfer funds using the details on the membership forms.
---
Are you a fully-qualified marine mechanic who is looking for a sea-change?
Come and join our team here in Bowen, right next to the amazing Coral Sea and the Great Barrier Reef.
Enjoy our oceanside way of life and work with our committed and professional team.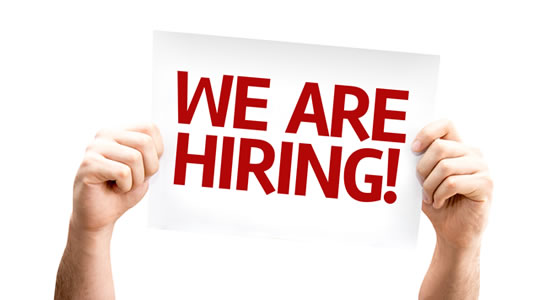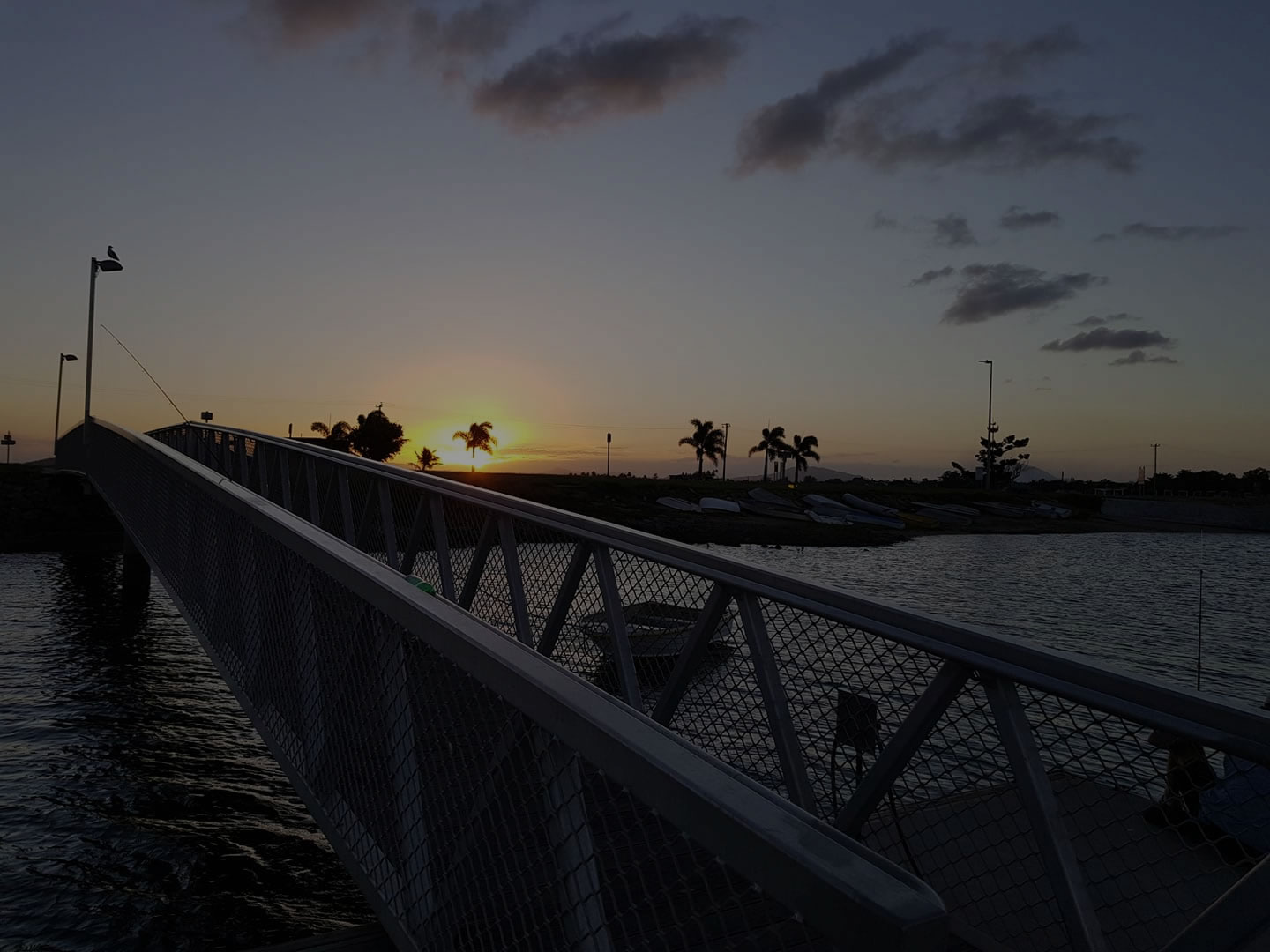 What do we do?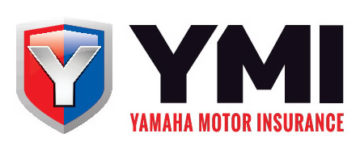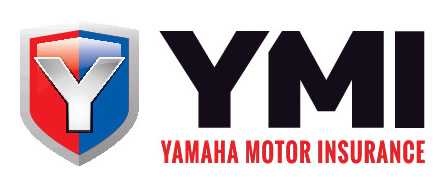 At Reef Side Marine we can service, repair or re-power a large range of boat makes and models and supply all retail items you may require.
Whether you are an experienced mariner or a boat owner just starting out, Reef Side Marine is the place where people go for any of their boating needs. Chris and his team always provide their customers with outstanding quality service and value for money.
Boat Trailer need a fix? We can do that too…