Mercury Outboards


Mercury Outboards, Inflatables and Accessories are now available at Reefside Marine, Bowen.
Mercury outboards are renowned as reliable, powerful, and efficient engines backed up by years of research and innovation. They are are built to last and deliver outstanding performance powered by forward-thinking technology.
Sales
Marine Accessories
MerCruiser Repower Program
Mercury Finance
Mercury Inflatables
Mercury Insurance
Mercury MerCruiser
Mercury Outboard
M

otorGuide

Outboard Repower Program
Services
MerCruiser Certified
Outboard Certified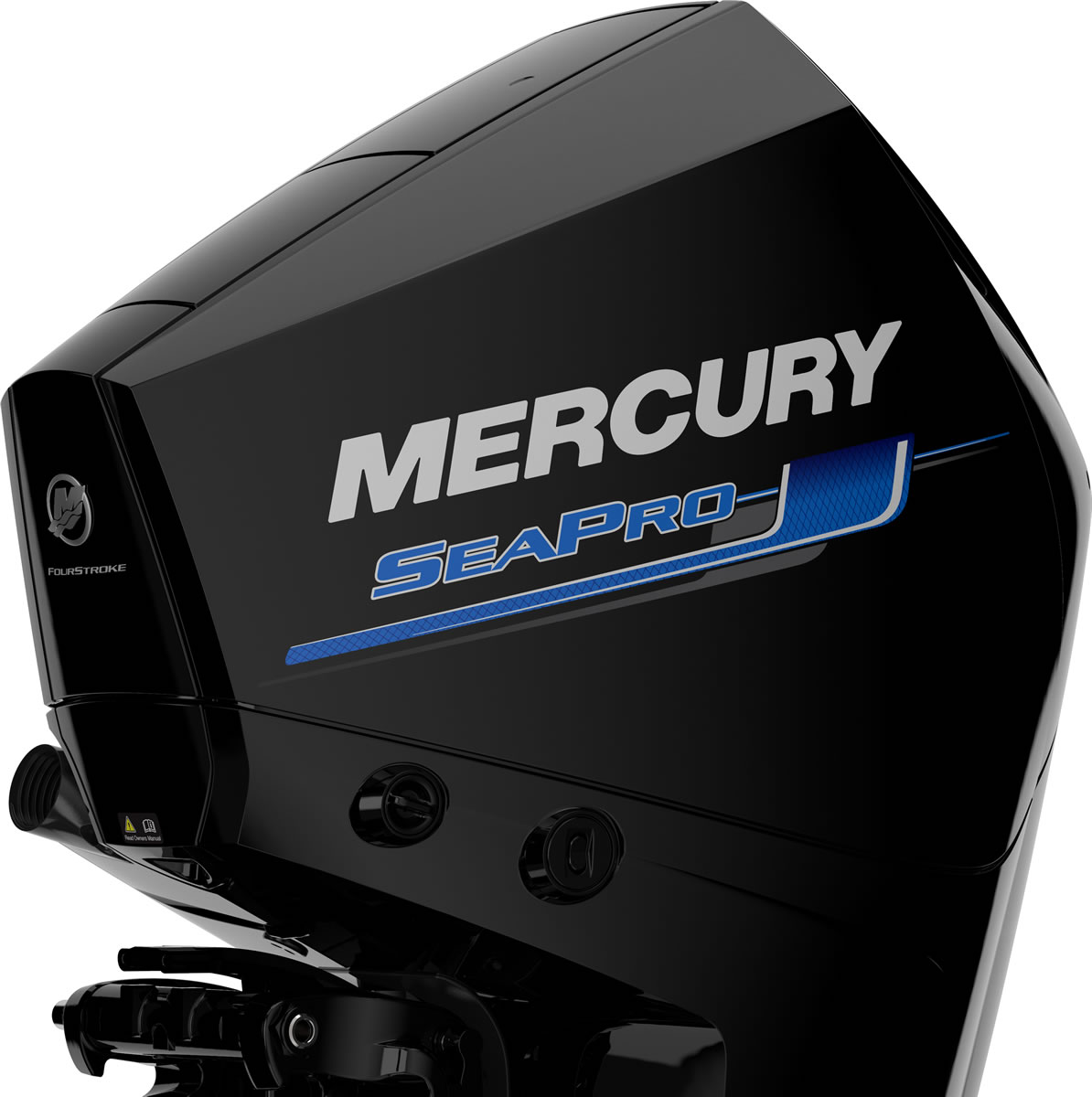 ---
SeaPro 500hp
7.6L V12
Mercury redefined the way horsepower meets the water by building the first-ever V12 outboard. At 500hp, it's our most powerful, most capable commercial outboard yet. Heavy-duty components provide rugged reliability, while a revolutionary steerable gearcase and automatic two-speed transmission deliver unrivaled handling and maneuverability. Every system is optimized to deliver outstanding fuel efficiency and simple maintenance so you can minimize expense and downtime and maximize output.
Features:
V12 Power and Performance. The outboard segment's first V12 powerhead delivers uncompromising strength and reliability for commercial operators. Its 7.6-liter displacement and quad-cam design generate superior torque to easily power big boats on plane and move heavy loads.
Automatic Two-Speed Transmission. The two-speed transmission makes easy work of transferring 500hp to the gearcase. It delivers maximum torque and acceleration in first gear to power heavy boats on plane quickly before the transmission silently shifts to second. No shift clunk. No limitations. Only smooth, efficient power.
Independent, Steerable Gearcase. Electro-hydraulic controls allow the steerable gearcase to react instantly to operator commands. With no movement from the engine above water, there are no distractions – only precise maneuverability in close quarters and effortless handling in open water.
Contra-Rotating Props. A new series of dual props were expertly crafted to harness the full potential of 500hp. Designed to run in a contra-rotating configuration, the new propellers power heavy boats on plane swiftly and efficiently, while delivering exceptional handling at low speeds and optimal fuel economy at cruise.
Exceptionally Smooth & Quiet. A more rugged, more refined next-generation Advanced MidSection (AMS) mounting system cradles the powerhead to isolate noise and vibration, while careful tuning dampens induction sounds and nearly eliminates injection noise.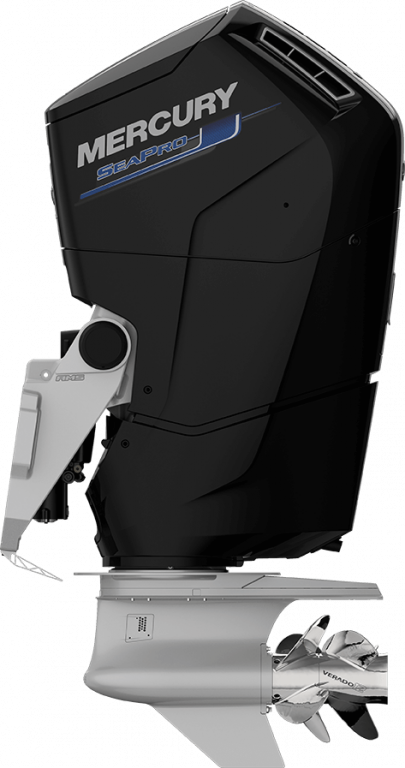 ---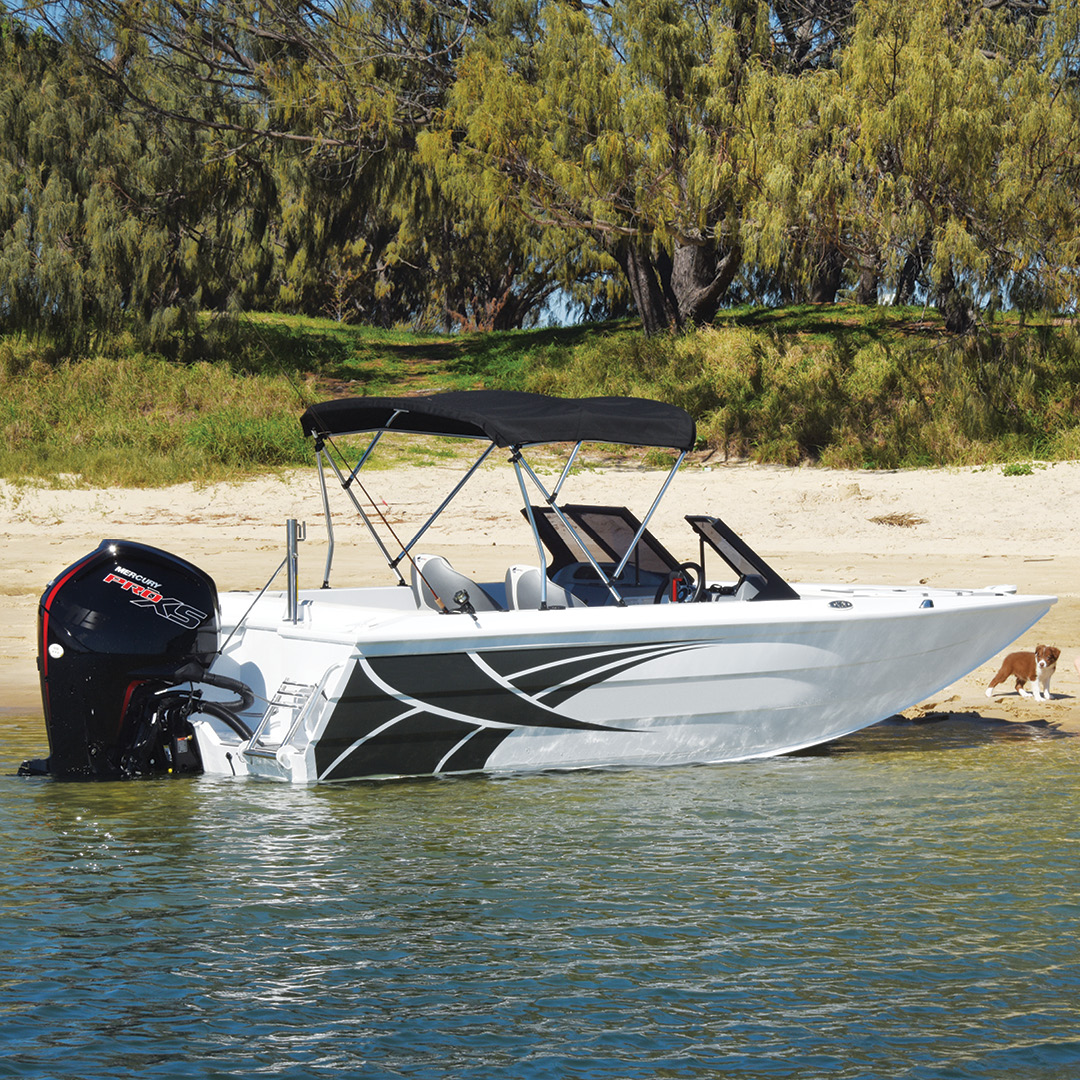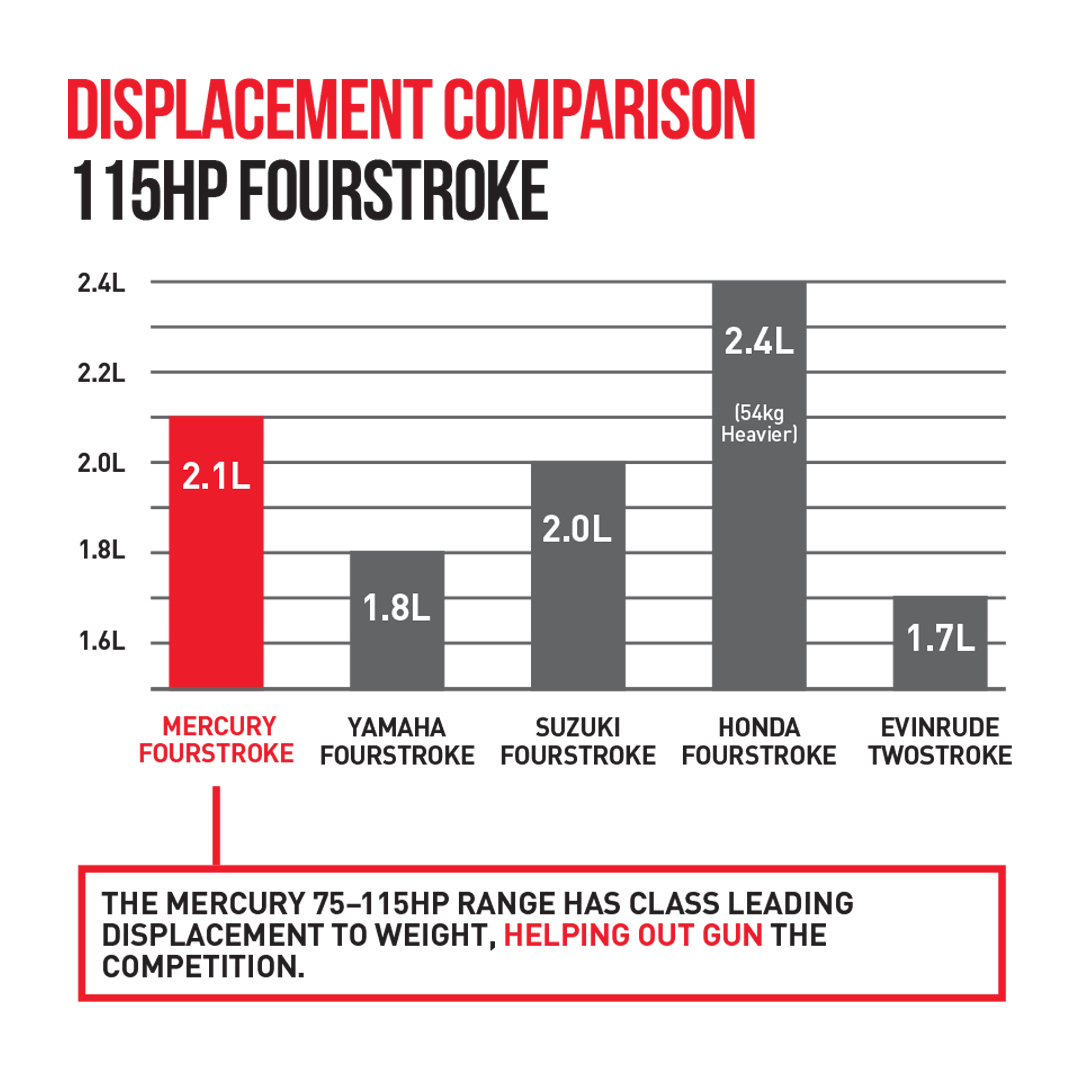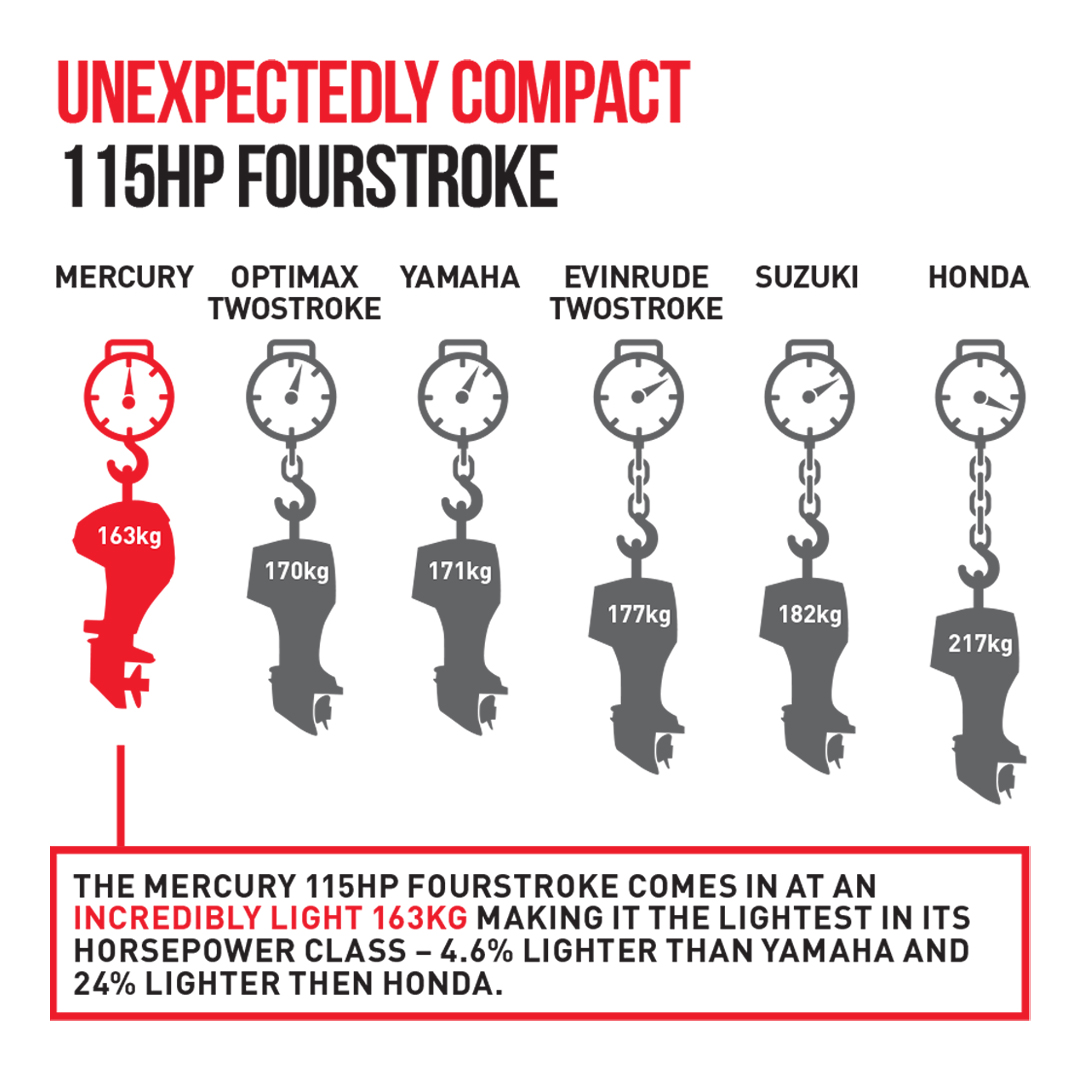 ---