Spare Parts
We carry three months worth of spare parts at all times to ensure customers have jobs completed as soon as possible.
The accessories range includes, but is not limited to:
Oils & Lubricants
Cowl Covers
Winches
Marine batteries
Life Jackets
Flares
Splash guards
Anchors
Trailer Parts
Compasses
Boat Covers
Ropes & Chain
Fuel tanks
Lighting
Fuel fittings
Outboard Flushers
Cleaning products
Hatches
Live bait tanks
Need something you can't see above? Call us on (07) 4786 2944 and we will order it for you.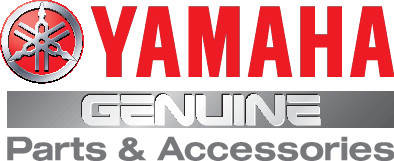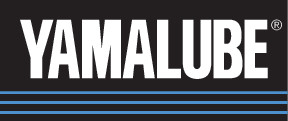 Ordering via Fax or Email
To place an order with Reefside Marine, click the links below, print out the order form and return it to us via fax or email. Please include all information about the part you are ordering.
Our Customer Service Team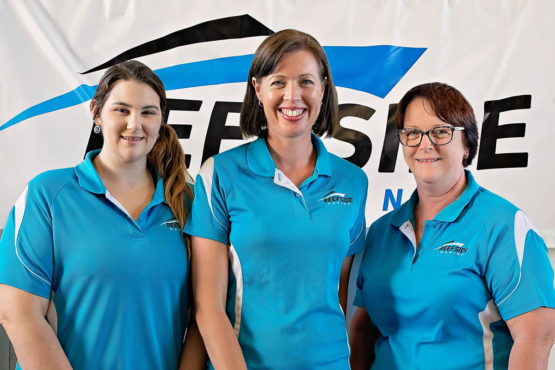 Ordering Online
To order spare parts through Reefside Marine online, please complete the form below.
One of our friendly team will be in touch to confirm the order before dispatch.