Meet the Team
Marine Mechanic – Chris Cullen
Chris has over 23 years of experience in the marine industry and is up-to-date with all the latest service and training qualifications required by the manufacturers. In our local area, Chris is known as the man to see if you have any boating issues. Our Competitors even ring him for advice and guidance and he is more than happy to help. He has a strong rapport with our customers and they often return for Chris' experience, knowledge and advice.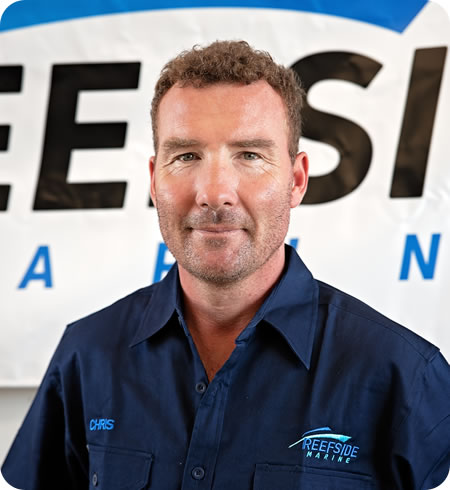 ---
Marine Mechanic Apprentice – Zac Bakis
Reef Side Marine took on Zac when he was 6 months into his apprenticeship with Reibel Marine. Under the guidance of Chris, Zac is well on the way to be a great Marine Mechanic.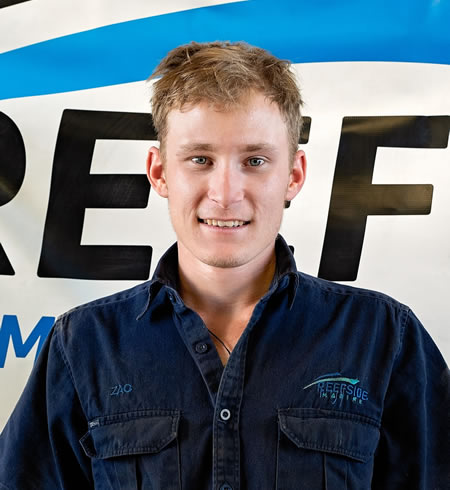 ---
Office Manager -Lisa Wilson
Lisa previously ran the front shop of Reibel Marine for 6 years before joining our team. She is a huge asset to Reef Side Marine with her extensive knowledge and great customer relationships.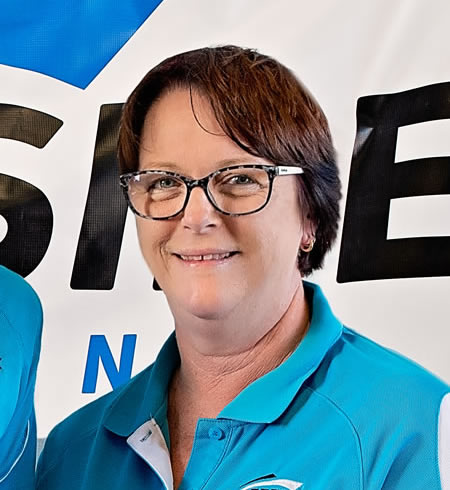 ---
Sales & Marketing – Kate Cullen
Kate worked in the finance industry for 4 & ½ years with Credit Suisse and the retail industry for 5 years with The Laminex Group. Most recently, she worked for local accountants, Rekenen, before joining her husband Chris at Reef Side Marine.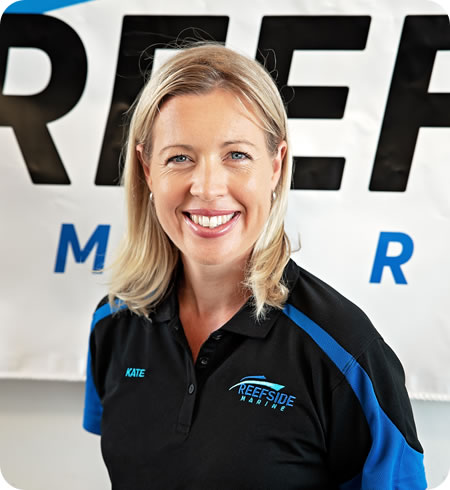 ---
Customer Service – Michaela Singleton
Michaela joined Reef Side Marine on the 1st of April 2019 and is an important part of the Reef Side Marine Family.
You will find Michaela working closely with Lisa in our front shop area meeting all our customer requirements and helping the boys out in the workshop with spare parts as needed.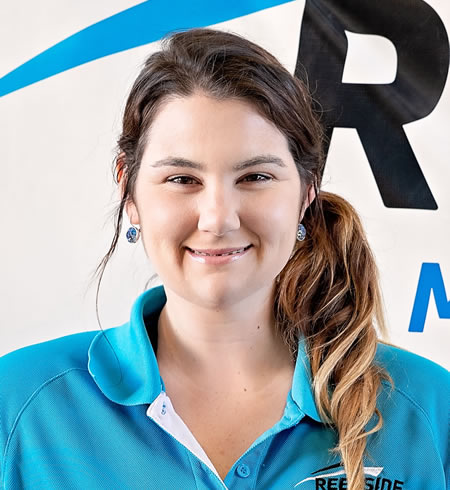 ---
Mechanic Assistant – Nathan Homewood
Nathan has been with Reef Side Marine since the 16th of July 2018 and you will find Nathan right in the thick of it out in the workshop here at Reef Side Marine. He is not afraid to get his hands dirty, always willing to help the guys out with whatever they are working on.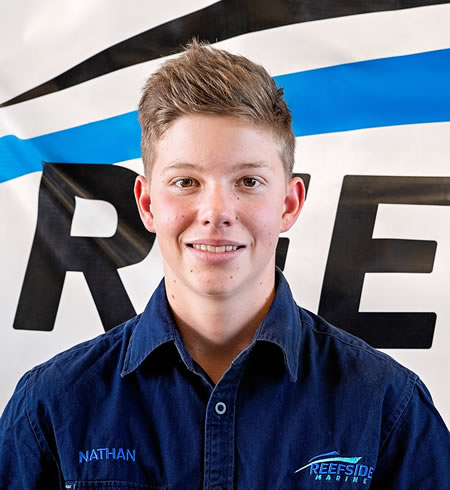 ---
Mechanic Assistant – Ryan Homewood
Ryan joins us at Reef Side Marine every Tuesday and Wednesday after school hours to assist the boys in the workshop as required. You may notice something familiar about Ryan, he is actually Nathan's younger brother.
Giving Nathan a run for his money already proving he knows his stuff in his first week. Ryan joined Reef Side on the 6th of August 2019.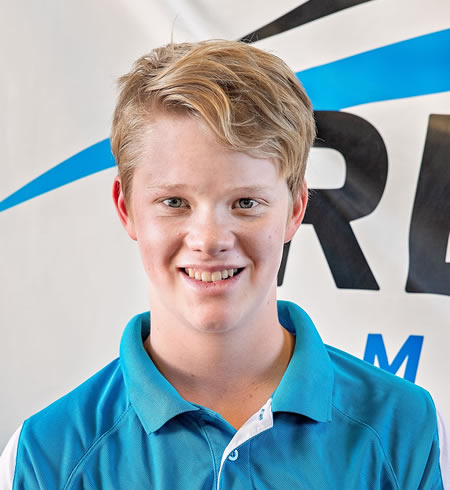 ---
School-based Work Experience – Mason Gatto
Mason is a labourer assistant, helping the guys in the workshop as required, after school hours.