Yamaha Servicing
Reefside Marine is your authorised Yamaha outboard service facility on the Whitsunday coast.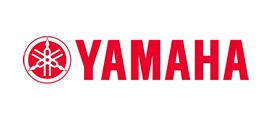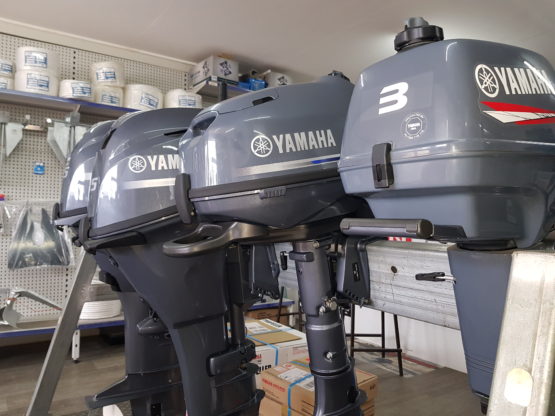 We have experience with a wide range of outboard motor repairs and services, including all major of Yamaha outboard motors: from the 15hp portable models right through to the latest V6. Our workshop mechanic, Chris Cullen, is qualiified to look after all your Yamaha servicing needs. Chris and his team can conduct full diagnostic system checks, adjusting the motor as required, and if required, perform a full water test.
There's nobody better than Reefside Marine if your Yamaha outboard motor requires a rebuild. With years of experience in rebuilding Yamaha outboard motors, we are experts in full rebuilds or fixing issues with your gearbox or fuel system. Whatever the problem – we've got you covered.
Confident in our ability, we'll do everything we can to get you back on the water as soon as possible.
Give us a call today on (07) 4786 2944 for Yamaha servicing and repairs that are second to none.